1 Yr

1 YEAR MATERIALS AND LABOR WARRANTY
---
Every single Progressive developer warrant against inert imperfections and basic deformities like things that don't fit in with guarantee gauges whether it is in workmanship and materials that may happen amid the first year after ownership of your new home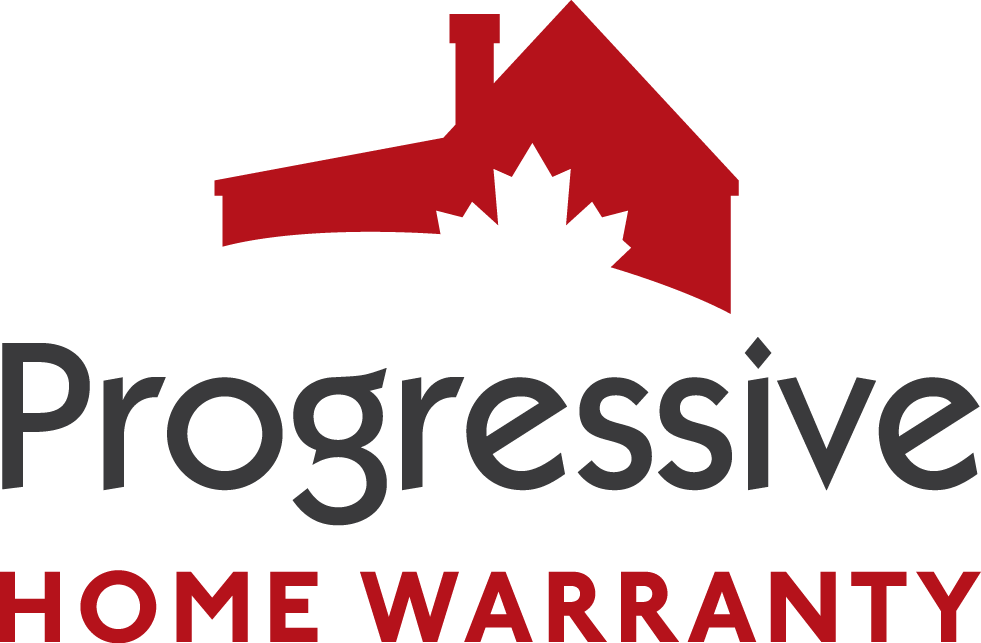 2 Yr

2 YEARS MECHANICAL SYSTEMS PROGRESSIVE WARRANTY
---
The Progressive Home Warranty extends into the second year of ownership to the crucial mechanical systems that keep a home comfortable. The Progressive Warranty provides coverage for any defect in materials and labor supplied for the gas, electrical, plumbing, heating, ventilation, and air conditioning delivery systems. This is a protection not offered by other warranty programs.
5 Yr

5 YEAR FOUNDATION WATER PENETRATION WARRANTY
---
The Progressive Home Warranty gives scope to repair the establishment divider where water entrance happens through establishment dividers and undermines the solace and excellence of another home. This 5 year scope is likewise select to Progressive.
10 Yr

10 YEAR STRUCTURAL DEFECT WARRANTY
---
The guarantee covers any imperfection in materials and work that outcomes in a heap's disappointment bearing segment of the home, or the basic harm that may come about because of such a disappointment, that renders the home risky or unacceptable. No other guarantee offers 10 years of scope as a base standard.